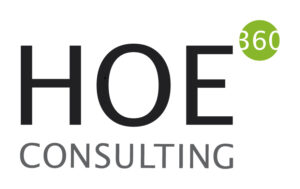 Being Danish, both as nationality and as company, means we are daily living and conducting our lives in, what by many are considered A world-class cycling culture, which both embrace everyday cycling (commuting) and recreational (sport) cycling. We strongly believe that every country and city can become cycling friendly and it's very important for us, that the transition is happening in respect for the specific country and culture where the work is carried out. In other words we bring the Danish cycling expertise and mix it with the local culture and heritage.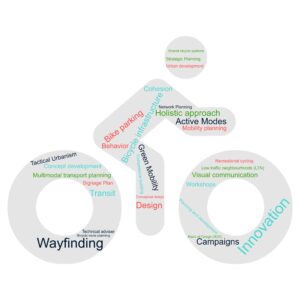 HOE360 provides specialized advice within green active mobility with special focus on the valuable traffic modes (pedestrians and cyclists). Solving tasks for a large number of public and private customers in Denmark and internationally, spanning five continents. Holding a special insight to working with Upcoming cycling cities and nations, Initiating and improving cycling conditions, and beginning the transition from a car dominated planning to a broader variety of transportation modes being included in design and planning.
With a distinctiveness around lifting the projects from idea to development of innovative and functional solutions – and finally to implement them so that they are of the greatest possible benefit to the users. Always with a focus on lifting the scope and working from a holistic approach, ensuring well-functioning cycling conditions and solutions.
Contact
Niels Hoe
Phone: +45 5380 2922
Web: HOE360 Consulting